Hand towels
RNR Services stocks of premium hand towels at the lowest prices.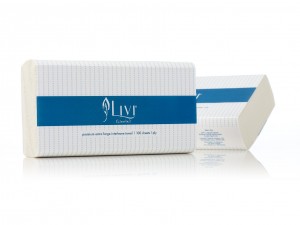 Disposable Hygiene Towels for Hand Drying and Cleaning. You can dry your hands quickly and efficently every time with Essentials Towel and Dispenser Solutions.
Paper Type Virgin
Inner Packaging interleave in paper sleeve
RNR Services currently distributes our premium bathroom paper range to RSL clubs, property services, cleaning contractors, restaurants, hotels, healthcare facilities, accommodation houses and government organizations around Australia.
We can supply bulk washroom paper at competitive prices so call us now to negotiate a deal!